"I have forced myself to contradict myself in order to avoid conforming to my own..."
– Marcel Duchamp
"Question everything generally thought to be obvious."
– Dieter Rams
"If you can't explain it simply, you don't understand it well enough."
– Albert Einstein
"See your right eye with your left eye"
– Nam June Paik
2 tags
2 tags
2 tags
"Long Live the New Flesh"
– Max Renn (Videodrome)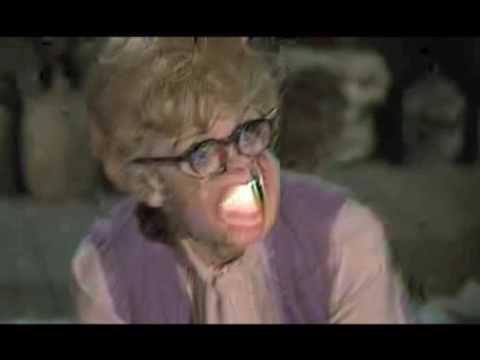 1 tag
"Bad artists copy. Good artists steal."
– Pablo Picasso
5 tags
1 tag
3 tags
"The internet gives the possibility of being alone with other people."
– Jens Haaning
2 tags
3 tags
3 tags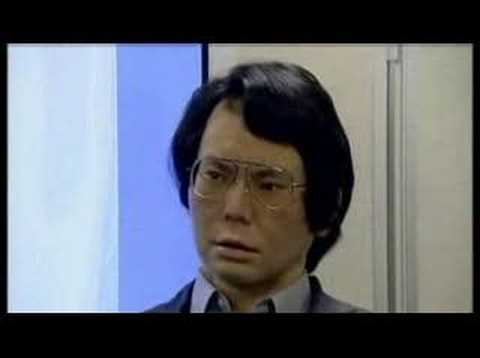 "More human than human is our motto."
– Tyrell Corporation - Blade Runner
2 tags
1 tag
2 tags
http://spacecollective.org/gallery/ →
"Space Collective is a cross-media information and entertainment channel for post-ideological, non-partisan, forward thinking terrestrials."
2 tags
3 tags
3 tags
"I contend that we are both atheists. I just believe in one fewer god than you..."
– Stephen Roberts